The Search for a Suspension Shop Near Me is Over!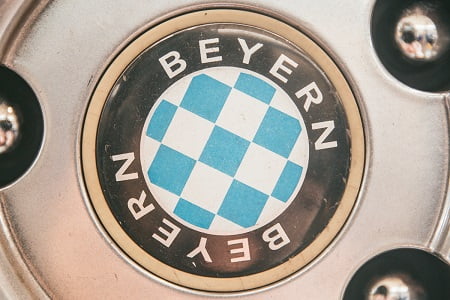 The suspension of your luxury vehicle is imperative to your safety. That's why top-quality suspension service in Salem is a must-have.
When the alignment is off, or you need suspension repair, you do not have the same level of control over your vehicle. Maintaining your suspension and alignment ensures you stay safe while steering your car, reducing tires' wear and maximizing fuel efficiency. Finally, this service also reduces the wear on your wallet: you can avoid more costly repairs when suspension or alignment problems are not addressed early.
As with all aspects of foreign car service, suspension systems require experienced care and quality components. The hand-picked technicians at Prestige Auto have extensive experience with Mercedes Benz, BMW, and MINI, and now we've added Audi, Porsche and Volkswagens to our service roster.
Our uniquely equipped facility can handle suspension and alignment services for each performance foreign autos in Salem.
Suspension Repair for Mercedes, BMW, MINI and More
When your car needs suspension service, you may experience difficulty turning, shimmying when turning or breaking, or noises while driving at higher speeds. Many performance vehicles have suspension monitors which adjust the vehicle's driving stability. You might see the light come on when your vehicle needs suspension repair.
Suspension service on your foreign car includes tending to the following areas:
Shock absorbers
Struts
Steering links
Control arms
Air springs
Are you experiencing any of the suspension concerns listed above? In that case, it is time to bring your vehicle to Prestige Auto Repair in Salem.
Salem's Trusted Alignment Shop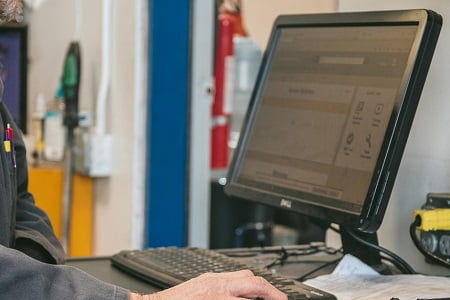 When the wheel alignment on your Mercedes Benz, BMW, or MINI is off, the vehicle begins to resist steering commands. Alignment issues result in undue wear on the tires, causing a faster, uneven tread reduction. The pull this creates on the car also decreases fuel efficiency.
If your foreign car's wheel alignment is off, you will likely see a dash light come on, indicating a problem. Other indicators that your performance vehicle is out of alignment include uneven wear on your tires, pulling in one direction, and steering wheel misalignment.
Standard alignment service will adjust the following areas:
Toe
Camber
Caster
Thrust Angle
If you notice any of these areas becoming trouble, bring your vehicle to Prestige Auto Repair. Our alignment specialists in Salem have the technology and experience to correct the exact alignment on your Mercedes, BMW or MINI.
European Auto Repair Experts
At Prestige Auto Repair, we have over 50 years of combined experience with Mercedes Benz, BMW, and MINI marques. Our factory-level training, completed annually, combined with dealer experience, makes us pros in every aspect of the vehicles we service. We've even expanded our service roster to include Volkswagen, Audi and Porsche marques.
Our commitment to stellar customer communication means we connect with you every step of the process. We keep you in the driver's seat by discussing your vehicle's needs and letting you dictate the service we perform.
If your European car needs suspension service near Salem, contact us today for prestigious auto services.